I had hoped to update this more frequently, since I had completed my QL3 training. However life just likes to get in the way and take up all your time. Adjusting to life working at a squadron took some getting use to. I've been treated like a student who knows nothing for so long, I wasn't used to being treated like the adult I am! It's refreshing, for sure.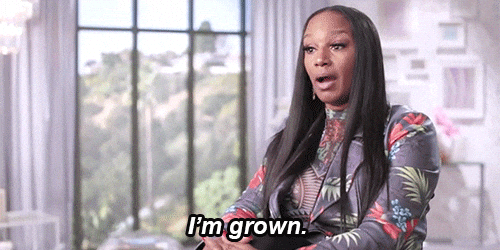 There's never a real "dull" day at 435 sqn. We function as both SAR (Search and Rescue) and AAR (air to air refuelling) for the F-18's. It's a great feeling knowing that although I play a small part, I'm contributing to something bigger and greater. I'm helping maintain SAR aircraft that are used to help those in need.
So you may be wondering about the title of this blog. I'm back in Ontario again! I've actually been back since the beginning of August because I'm on a type course for the C-130H Herc. It's kind of like being on my QL3's but not… What I mean is, I'm learning how to fix systems specific to the aircraft at my squadron. Not all aircraft are the same. Some have different systems, where they're located, how they're tested for serviceability, etc…
So I'm in Trenton now until mid December. Oddly enough, I actually miss Winnipeg. Everything was so close and nearby. Not to mention easily accessible transportation. And to be in a city! Trenton is small. Not Borden small, but still very small for my liking. Also being here has caused my allergies to flare up a lot more, which sucks because that means I have to take allergy medication almost on a daily basis. Not fun at all.
There are some perks to being in Ontario though. I can go visit family on the weekends if I wish. My brother and his family live nearby so I can visit with them. So it's not all that bad. But I was just getting use to life in Winnipeg, lol!